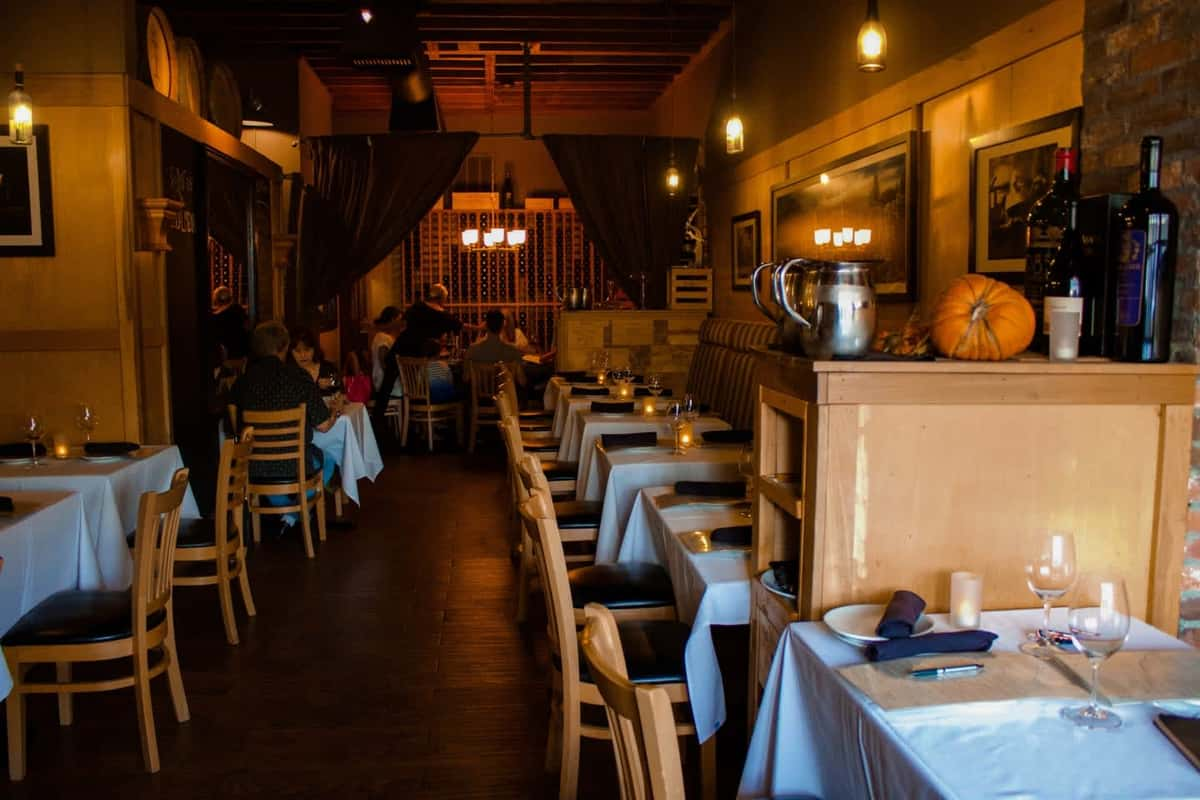 LARGE PARTY INFORMATION
When booking large parties, we need to setup a formal agreement to reserve the adequate space for these events. Our restaurant has limited options for larger parties and we want to make sure we have the perfect fit for our guest's experience.
A one-page agreement will be emailed to the host of the party to sign and reserve the space.
A custom menu will be developed by the guest to cater to their exact needs for food and beverage.
A food and beverage minimum will be applied to the agreement, as this is the minimum amount of sales the party will need to reach to occupy the reserved space.
Below are some F&B estimates and occupancies for the areas we can accommodate large parties. Please note that these amounts change depending on the month, day of the week, during holidays, and time of the event:
DINNER - FOOD AND BEVERAGE MINIMUM ESTIMATES*
Area
Sunday - Thursday
Monday
Friday & Saturday
Patio
(max 18 guests seated)
$2,000
$1,200
$2,500
Dining Room
(max 40 guests seated)
$4,000
$3,000
$8,000








* NOTE:
• The Food and Beverage minimums listed above do not include tax or gratuity.
• Food and Beverage minimums are only estimates and are subject to change.
• Dates are not guaranteed until we have a signed agreement to confirm availability.
Large Party Inquiry Form
Please supply guest count, date, and time inquiries for event.